Mangalore: Mayor of the Mangalore Municipal Council, K. Bhaskara, who has been a corporator for many years, has once again stepped down from the East (36) ward.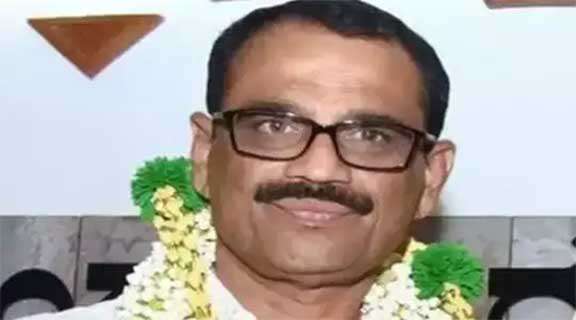 Bhaskar, who is contesting as a candidate for the Indian National Congress party, is a well-known figure in the political arena. As a corporator, he has the reputation of being a representative who is always responsive to the demands of his ward.
Bhaskar, who had successfully served as mayor for a year, had launched several development projects worth Rs. In his second term, he proposed to the government for development projects worth about Rs 23 crore.
Bhaskar had made a special effort to release additional grants to the Mangalore Municipality by appealing to the state government in cooperation with former minister UT Khadar.
Under the Amrit project, the sewer and drinking water system was worth Rs 179 crore. Four parks in Mangalore have been developed at a cost of Rs 2 crore. Four crores worth Rs. Rain water sewer works have been carried out at cost.
A dairy road concretization workshop was held in Bhaskar near the Dakshina Kannada Cooperative Milk Producers Union in Kulasekhara, Mangalore. The work was done by the Karnataka Government's Department of Public Works at a cost of about Rs 1 crore.